Grace Alton
Handmade Greeting Cards & Gift Bags using Stampin' Up products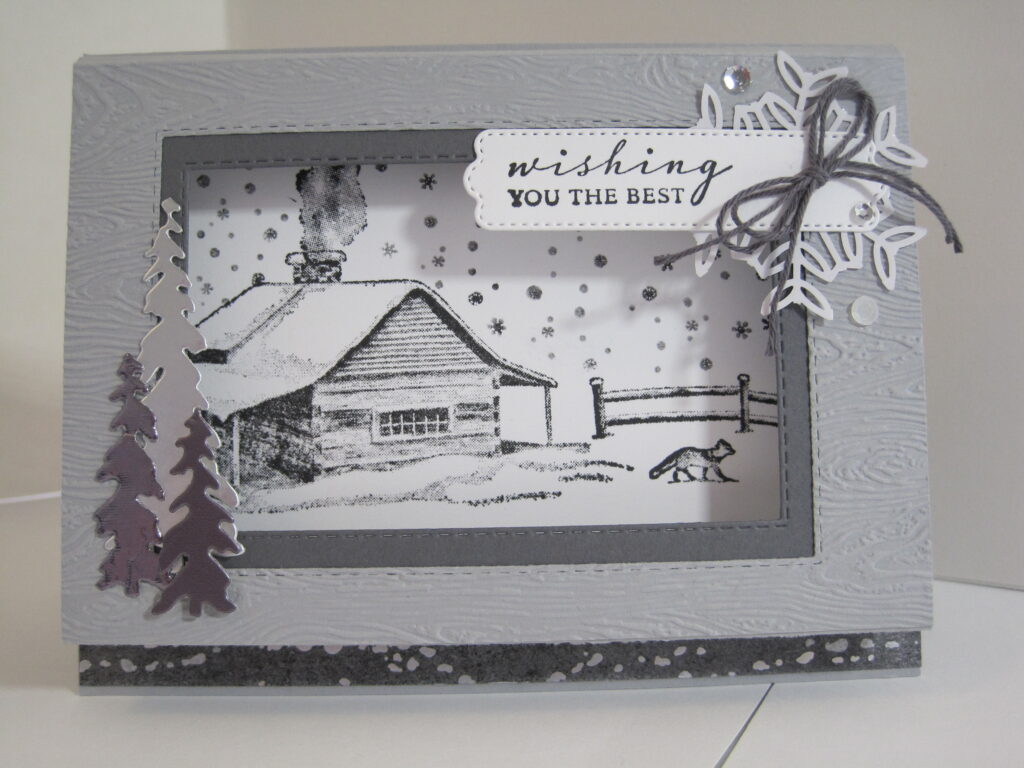 Lisa Beatty
Beatty Designs creates personalized and custom items. Whether you are looking for home decor, car decals, apparel, personalized glassware, or laser engraving – they can create something to suit!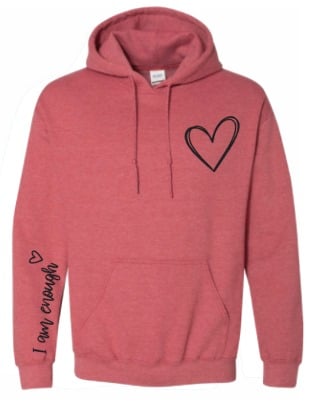 Karen Beauchemin
Heat wraps, warmed in microwave or used cold from freezer, aid with muscle soreness, headaches, shoulder and back tension, etc. Wide variety of cotton, flannel fabrics in solids, strips, plaids, animals, sports, floral, and novelty prints. Phentex yarn long wearing knitted slippers from Child size to Adult XXL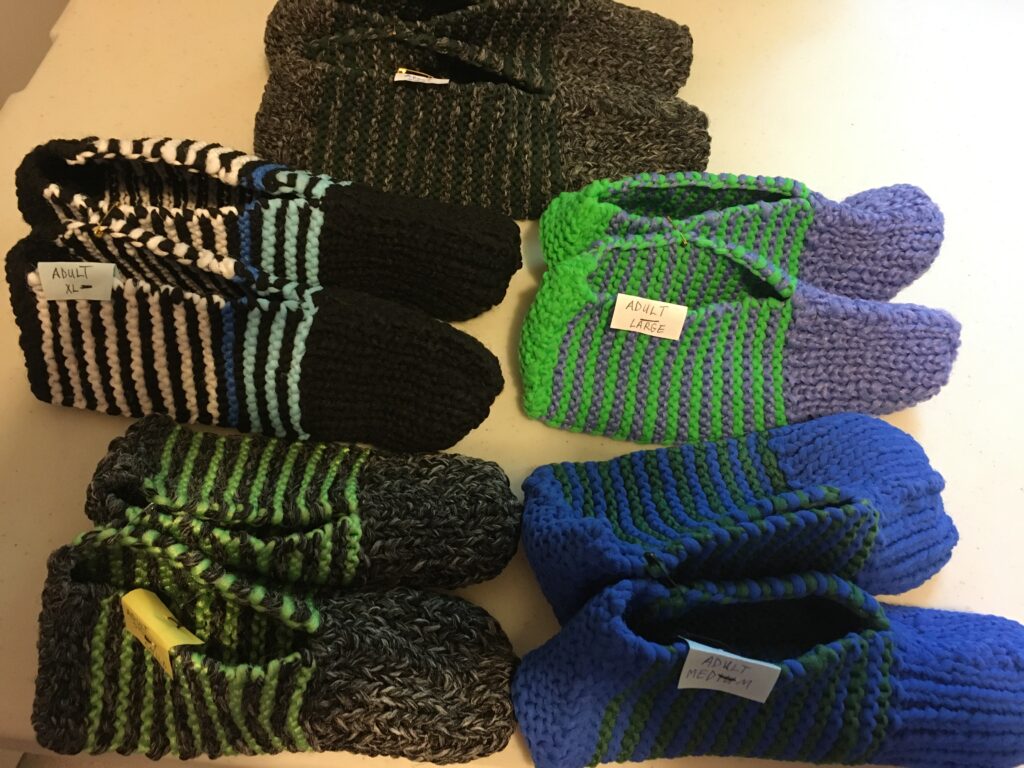 Catherine Dietz
Norwex microfiber products have the ability to remove bacteria from a surface with only water. Many products will be available for purchase including the very popular Enviro cloth and Window cloth. I have been a consultant for over 7 years and I love the product because it is safe, easy to use and very effective.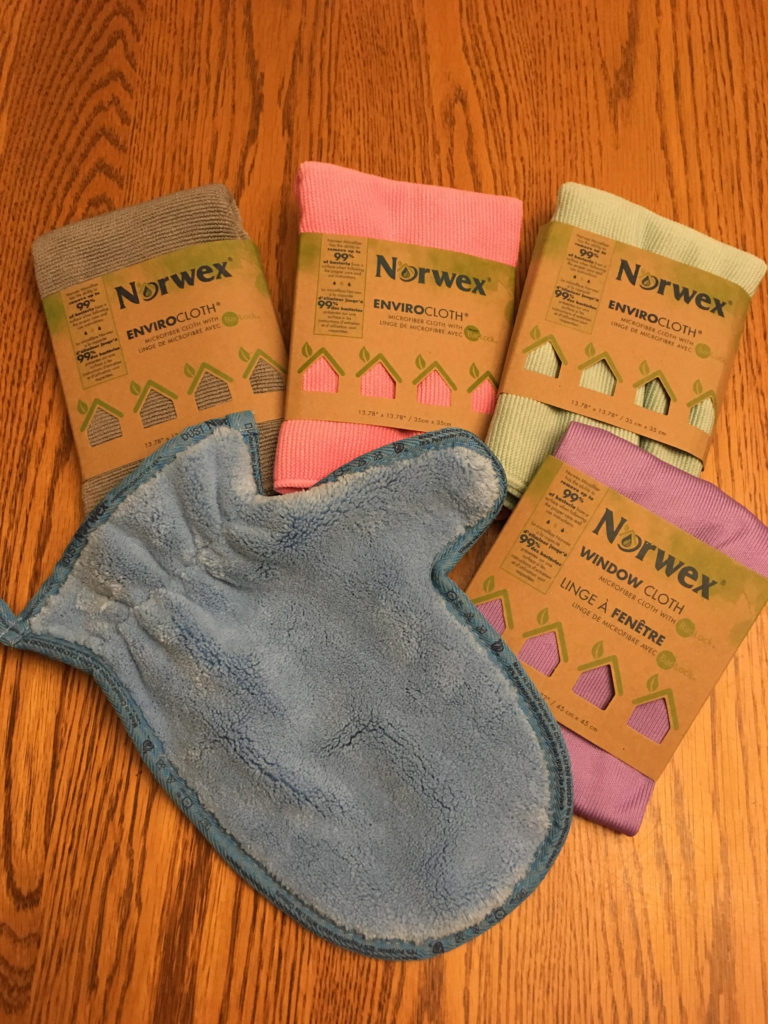 Donna Ferguson
A variety of fused glass ornaments; snowmen, angels, stars and pendants all made by hand. @oneofonecreations on Instagram!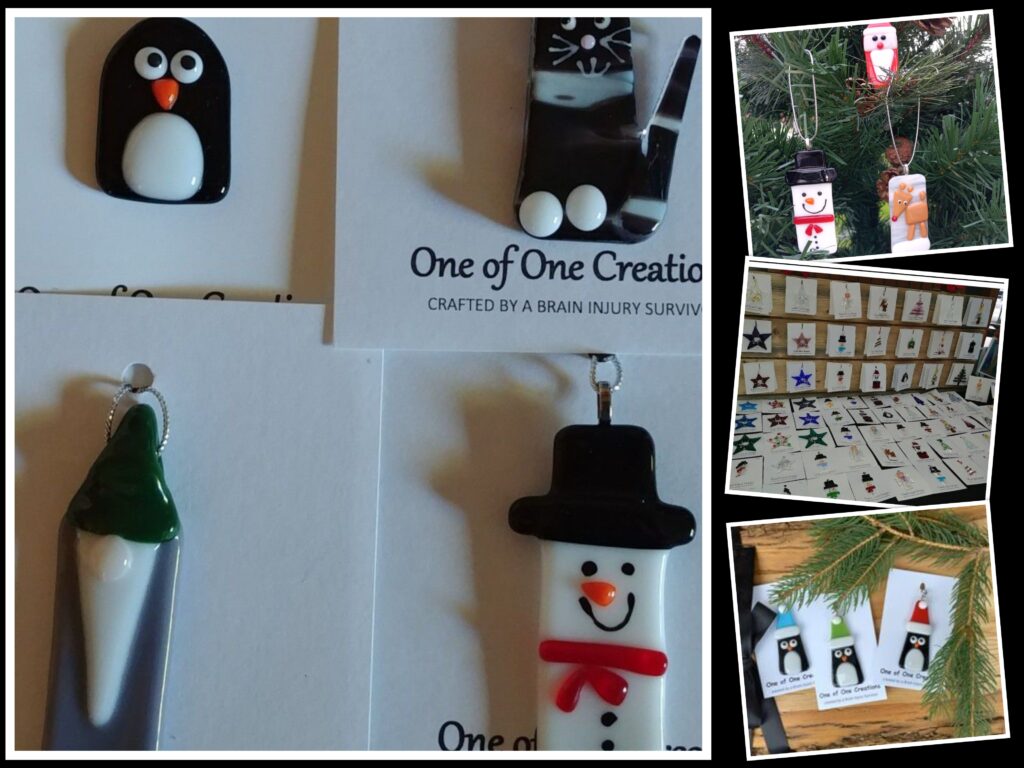 Faye Gagliardi
Hand knitted & crocheted items: afghans, sweaters, 18″ doll clothes, Christmas stockings, hats, scarves, mitts, and more!
Shawna Gingrich
Crochet and knit hats, stuffies and fashionable items.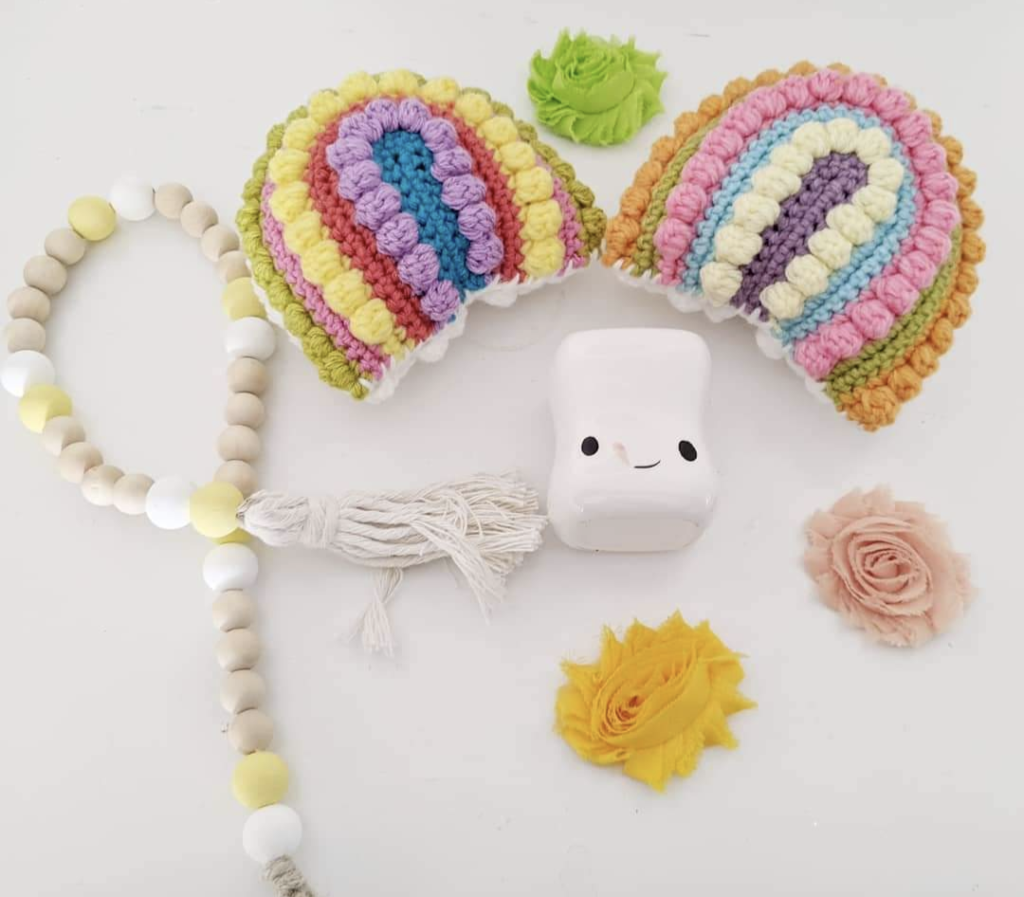 Dylan Horst – Simply Extravagant
Beautiful handmade wooden earrings. www.simplyextravagant.com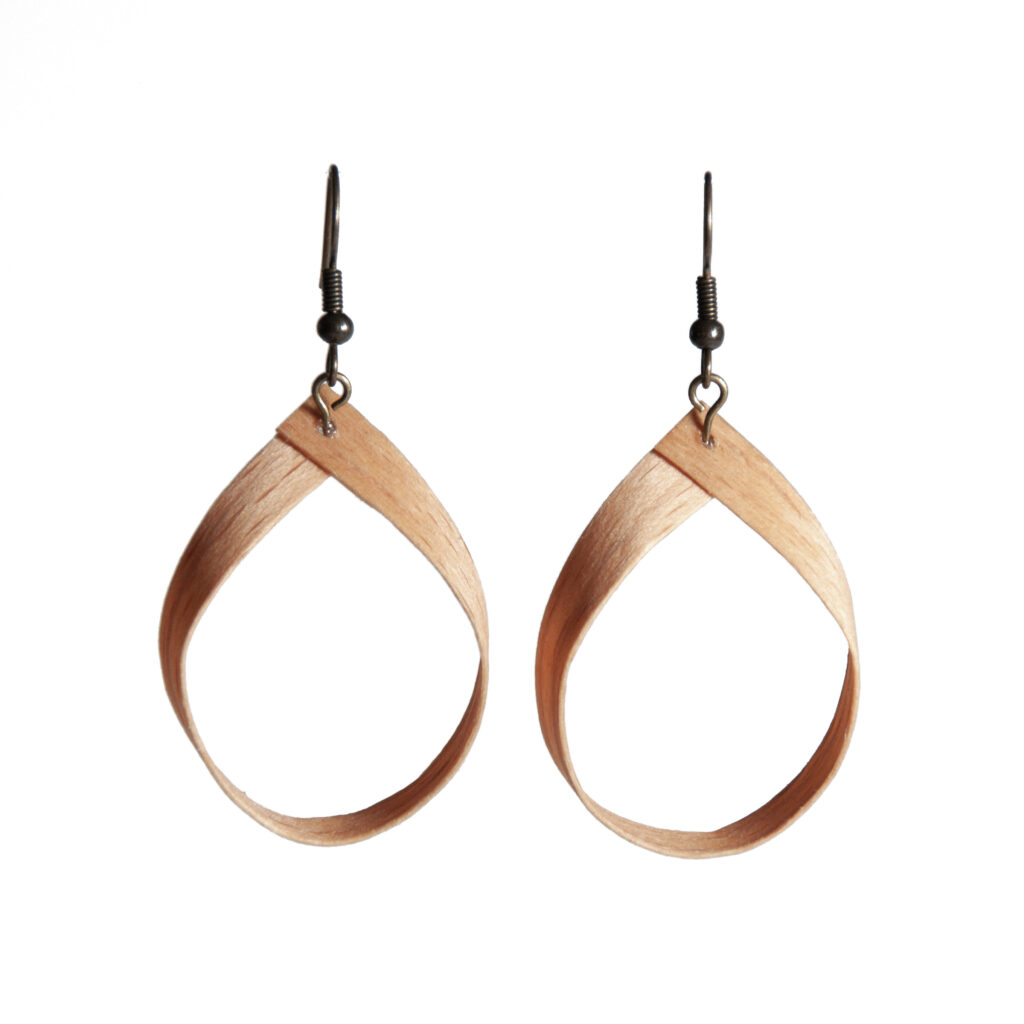 Deborah Martin
Handmade pillows, one of a kind accent cushions, quilted potholders, key fob wristlets, lavender sachets. Etsy Shop: Sofapop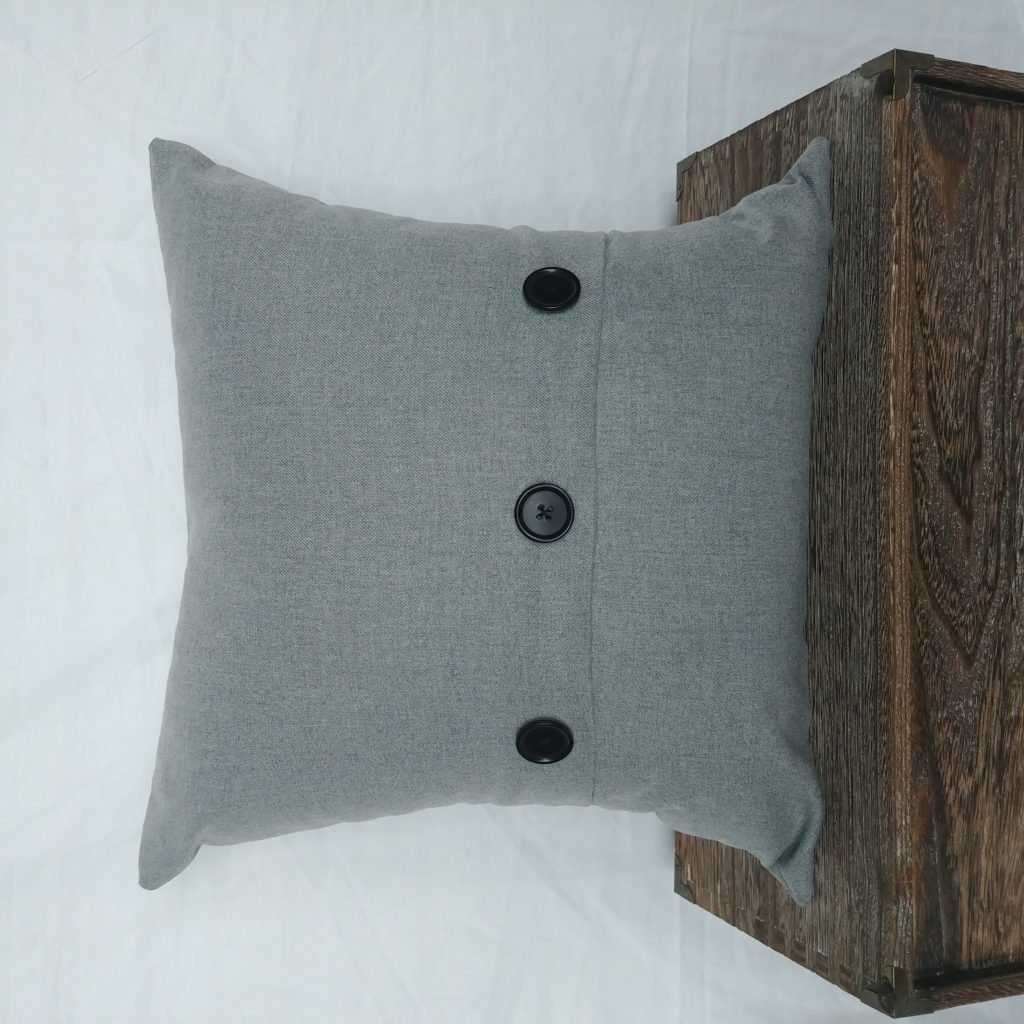 Derek Martin – Living Waters
Living Waters is a local retailer of Christian books, toys and kitchenware. Living Waters is committed to enrich those around them with the love of Christ. We endeavor to sell products that inspire growth, development and fun. www.lwcb.shop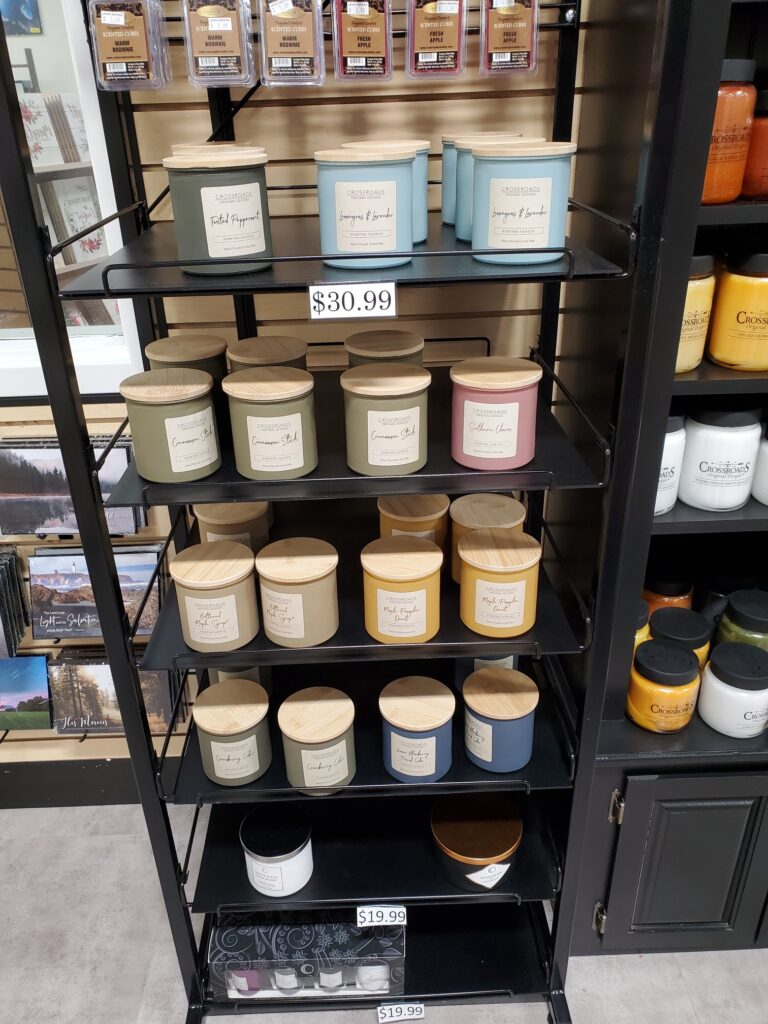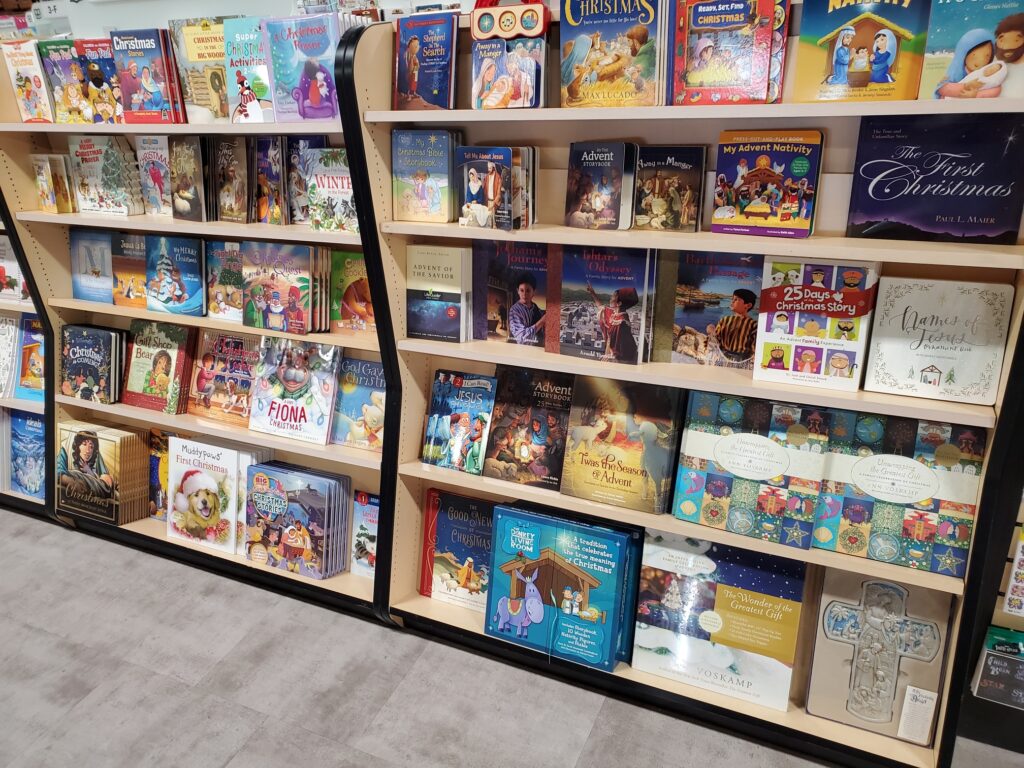 Lyndsie Martin – Winding Road Maple
We sell all things maple. Maple syrup, Maple fudge, Maple popcorn, Maple butter, Maple candies, Maple cotton candy, Maple sugar and we also do up different sizes of gift baskets that include our maple products.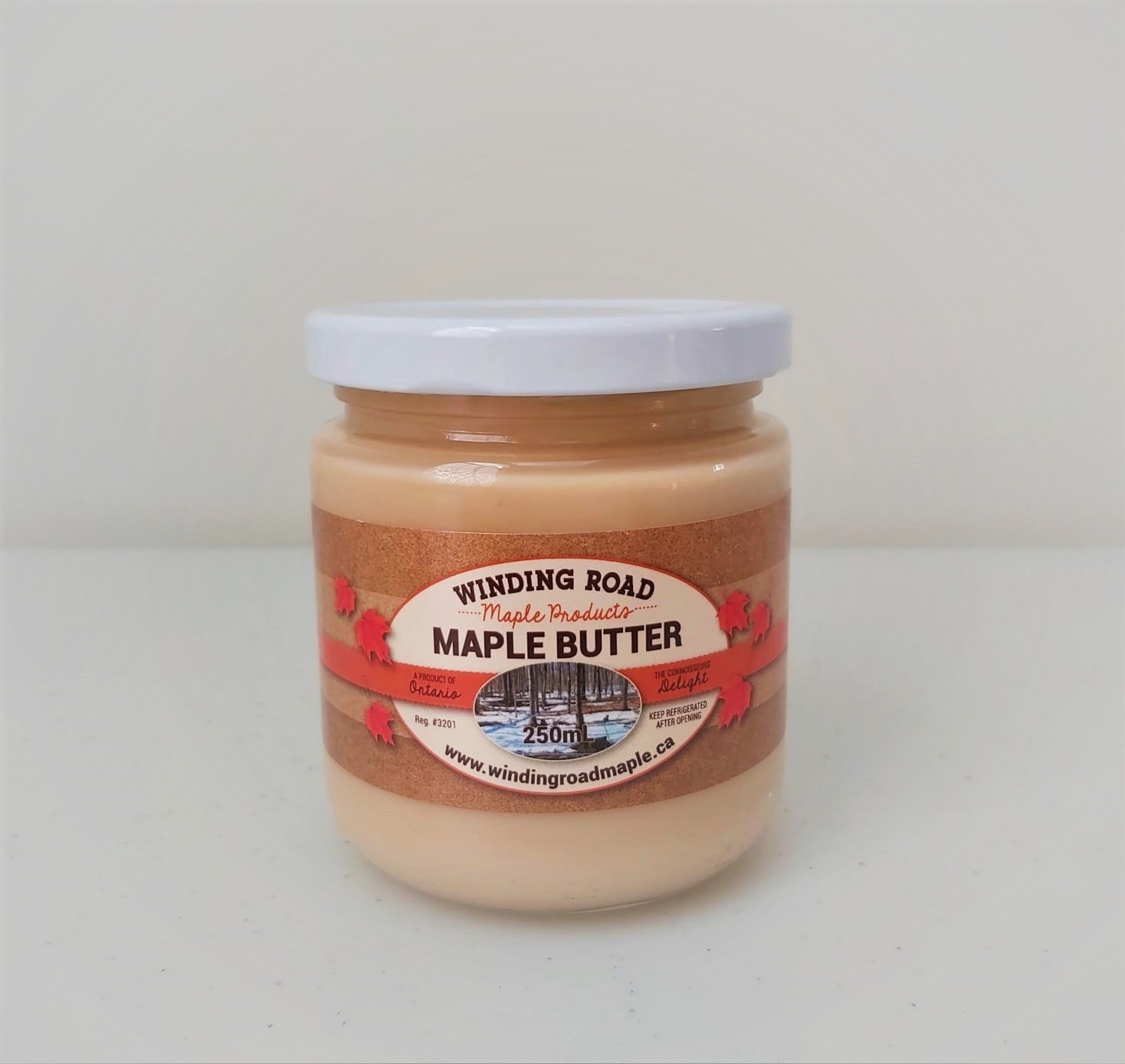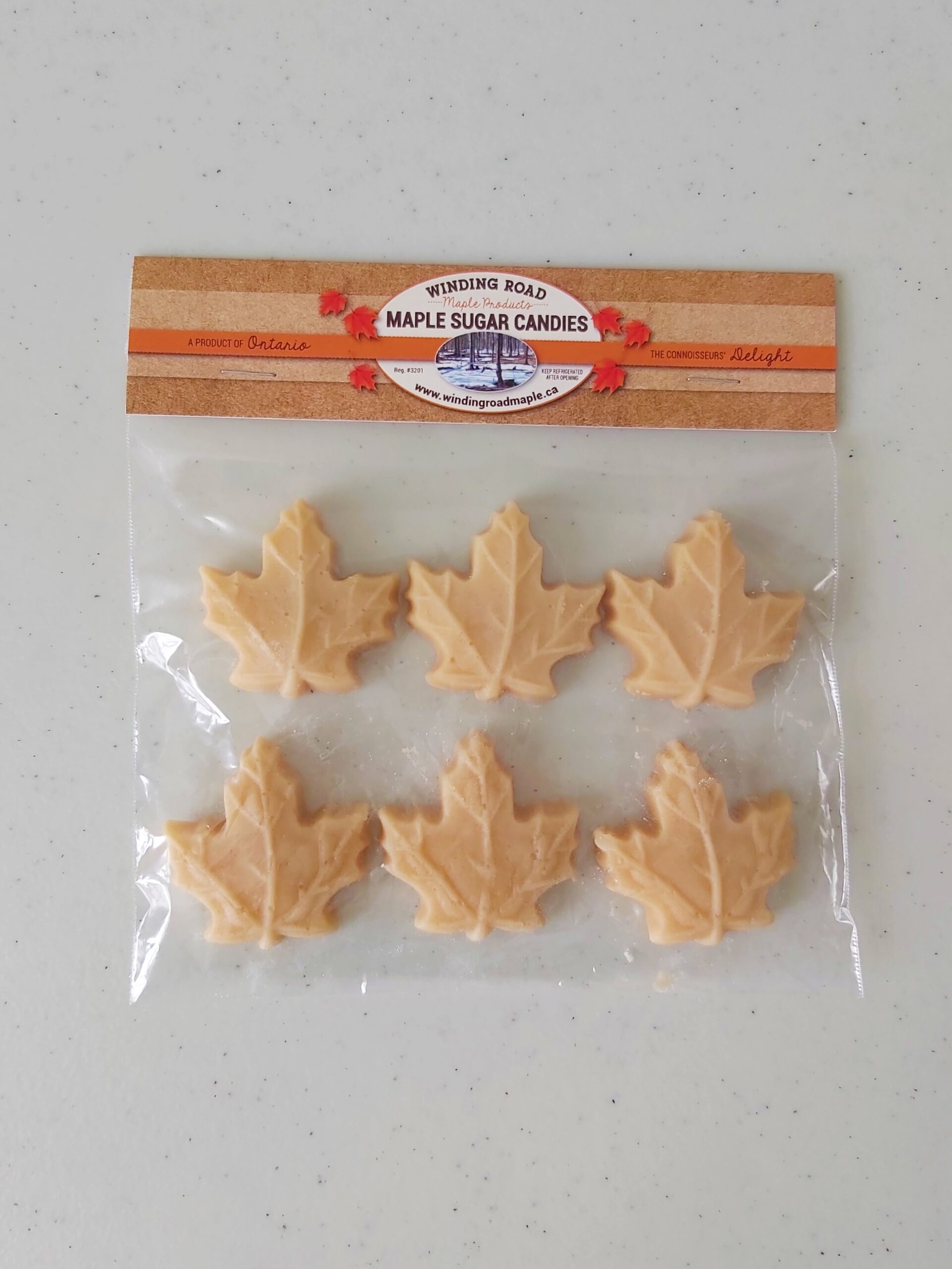 Lynne Martin – The Knitting Bee
Knits and Knots handmade for you. I offer a variety of baskets, chargers, pillows, children's toys, socks, shawls, Christmas ornaments. All custom made by hand. @The_Knitting_Bee on Instagram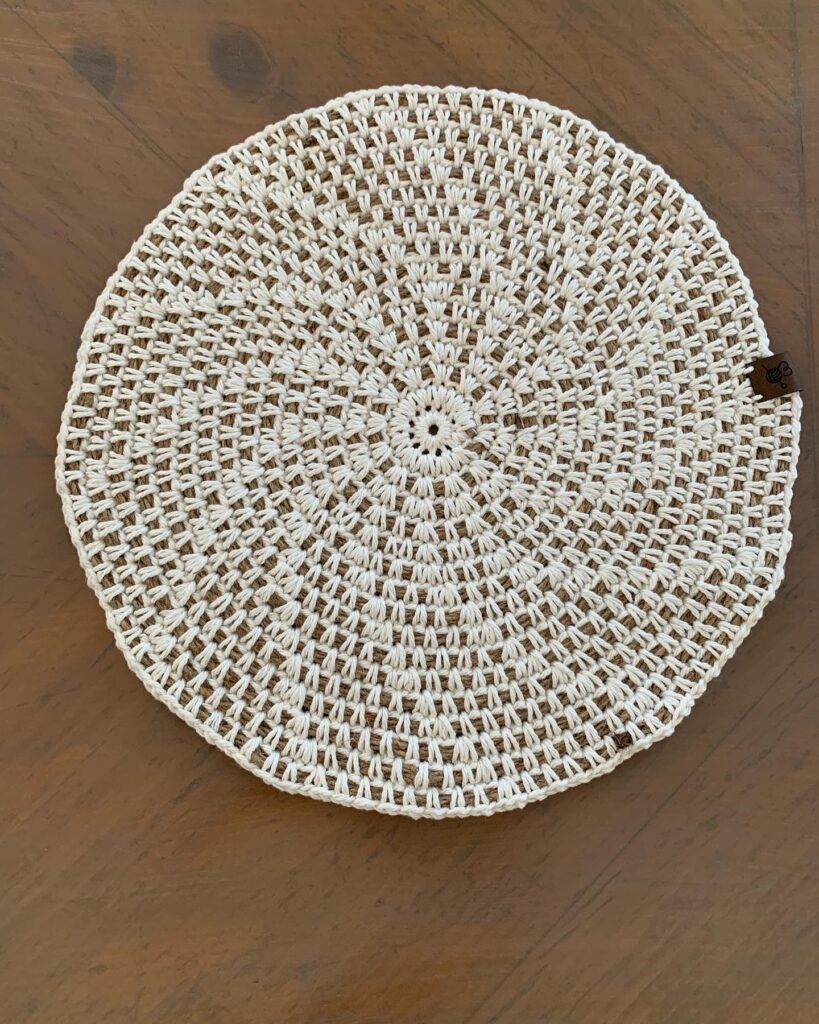 Marylou Martin
I sew machine washable mats. Quillows, Marker, pencil crayon and crayon holders, booboo buddies in small and large sizes. I crochet tractor and unicorn slippers with non slip grips sewed on the bottom. These are size 4(children) to adults shoe size 10-12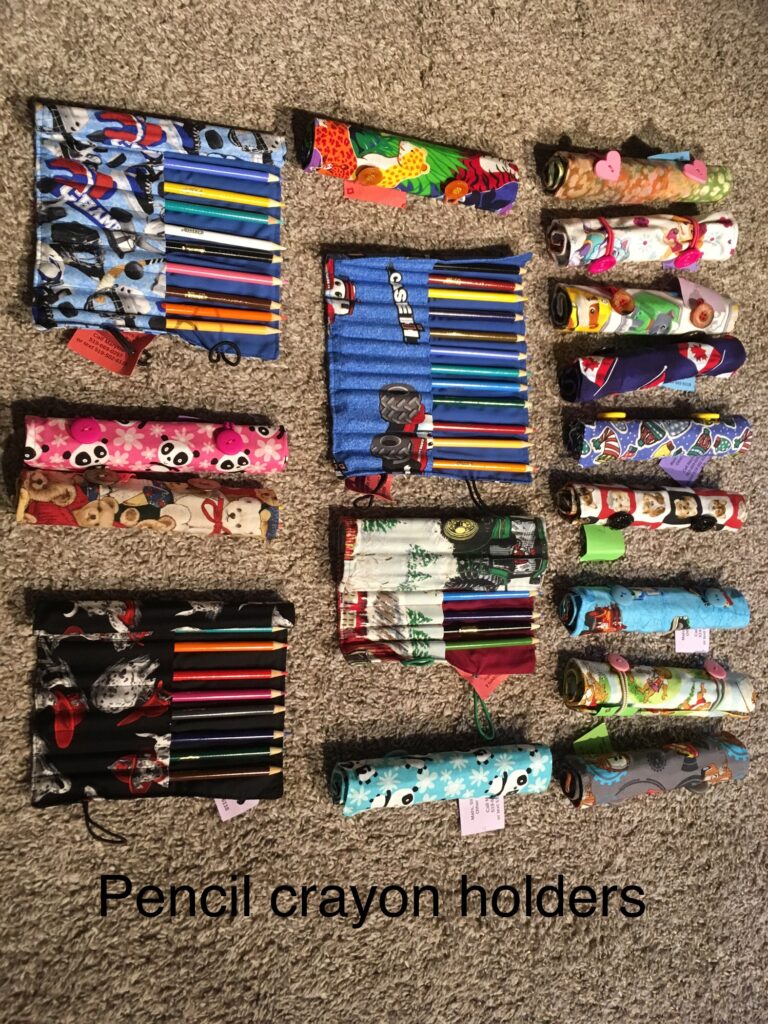 Trevor Martin
Born and raised in the Kitchener-Waterloo area, Trevor has a soft spot for local hidden gems, but enjoys experimenting with other subjects too. From a technical perspective, Trevor typically tends to work rapidly, and let the brush strokes do the talking, careful not to overdo or overwork a piece. He enjoys experimenting with the intersection between traditional expressionist painting styles, digital art, and traditional mediums. His ultimate goal is to connect with others on an emotional level to evoke feelings of nostalgia, using the magic of hue and light to create moods and vibes that are familiar and hopefully resonate with others.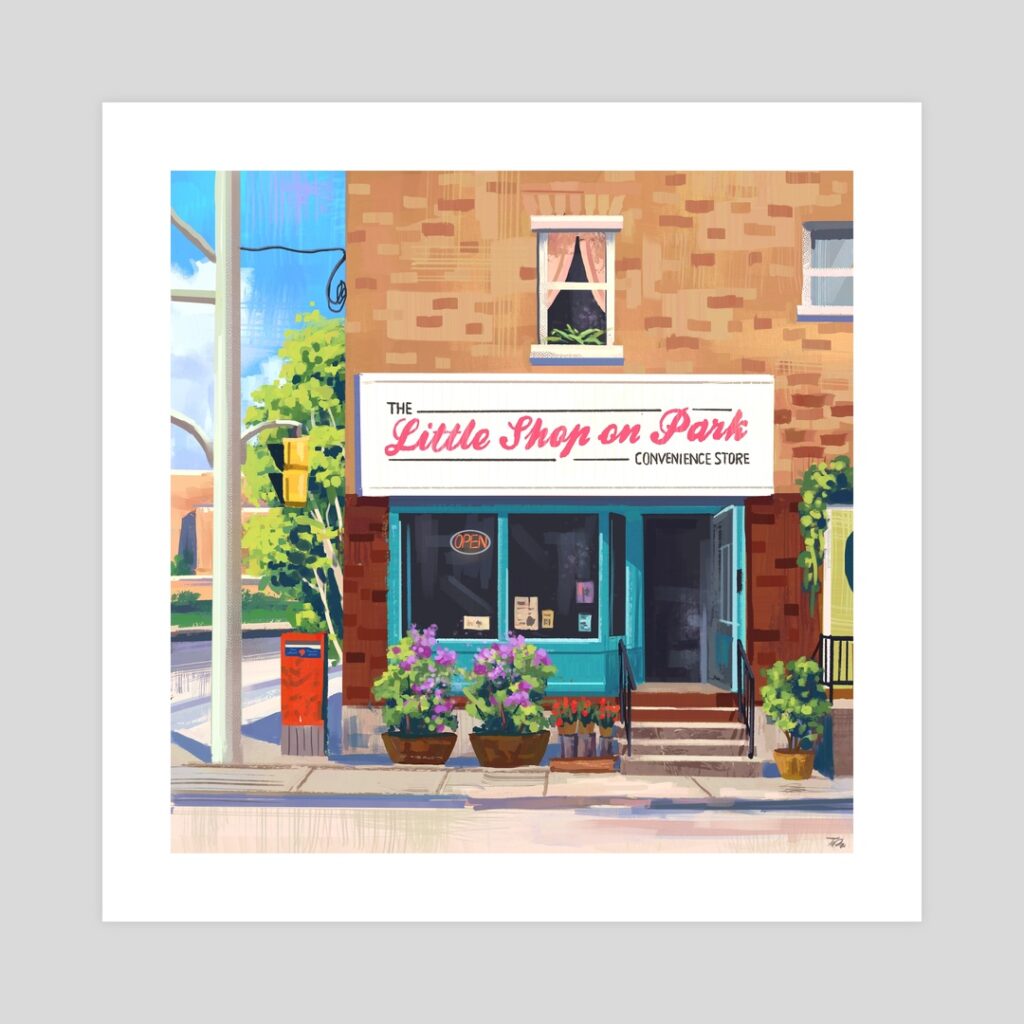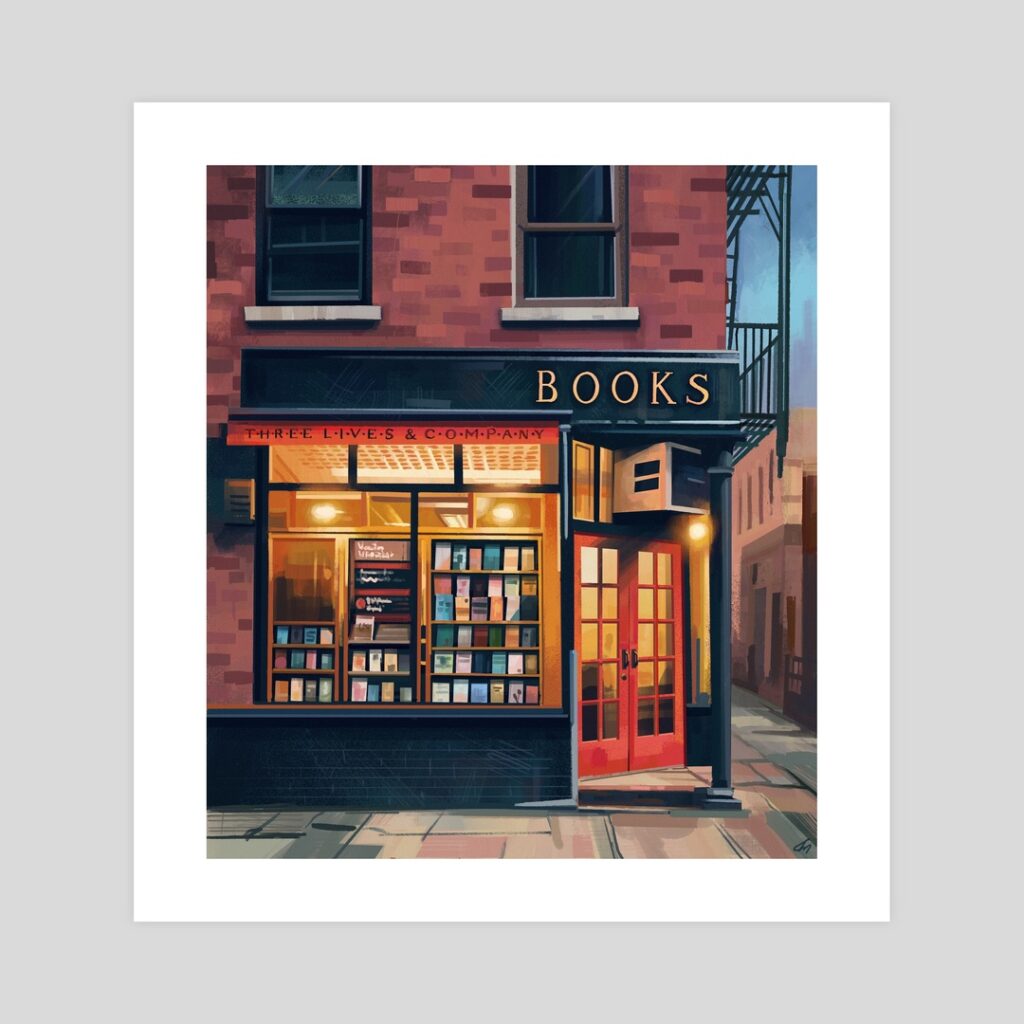 Kathleen Miller
Homemade antipasto made with or without tuna in 250 ml, 500 ml, 750 ml and 1L jars.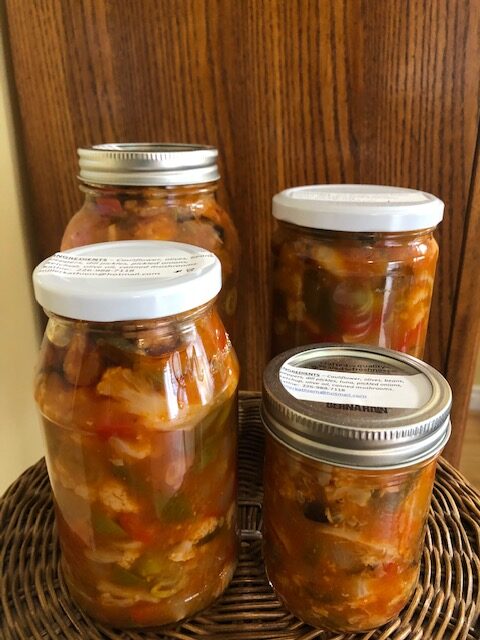 Leanne Mittgaard
Raw Wildflower Honey & Wax Pucks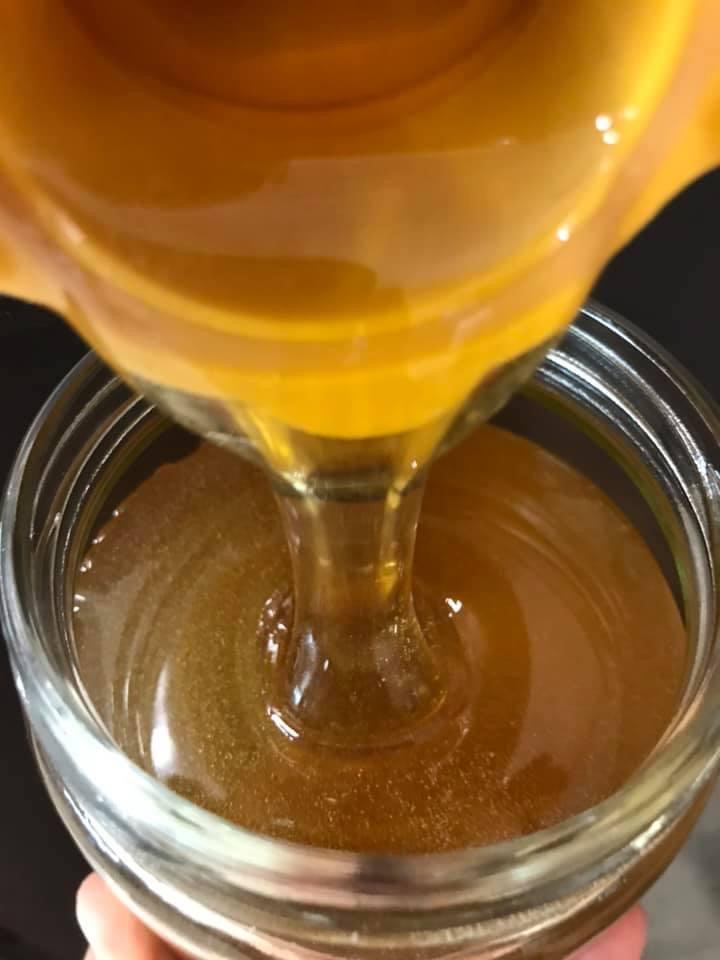 Heather Pelton
Seasonal hand painted decorative wood crafts. yard signs, door hangings, ornaments and other painted items.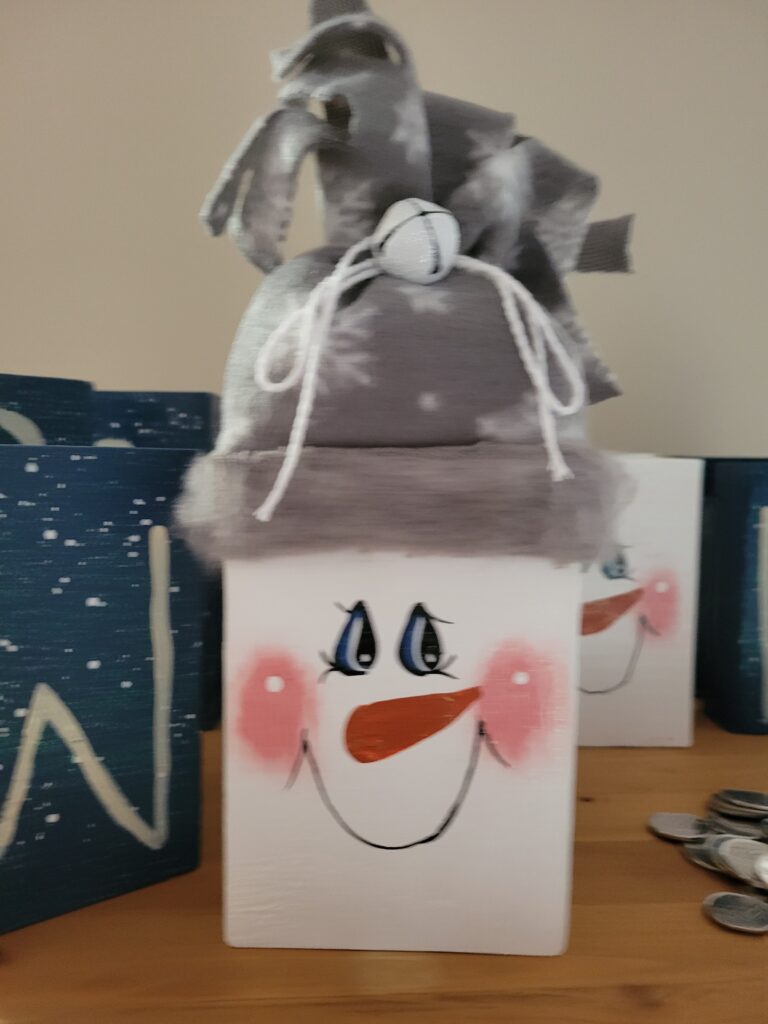 Carol Pinczuk
Handmade crafts, such as aprons, crocheted washcloths, towels, handbags, and candles.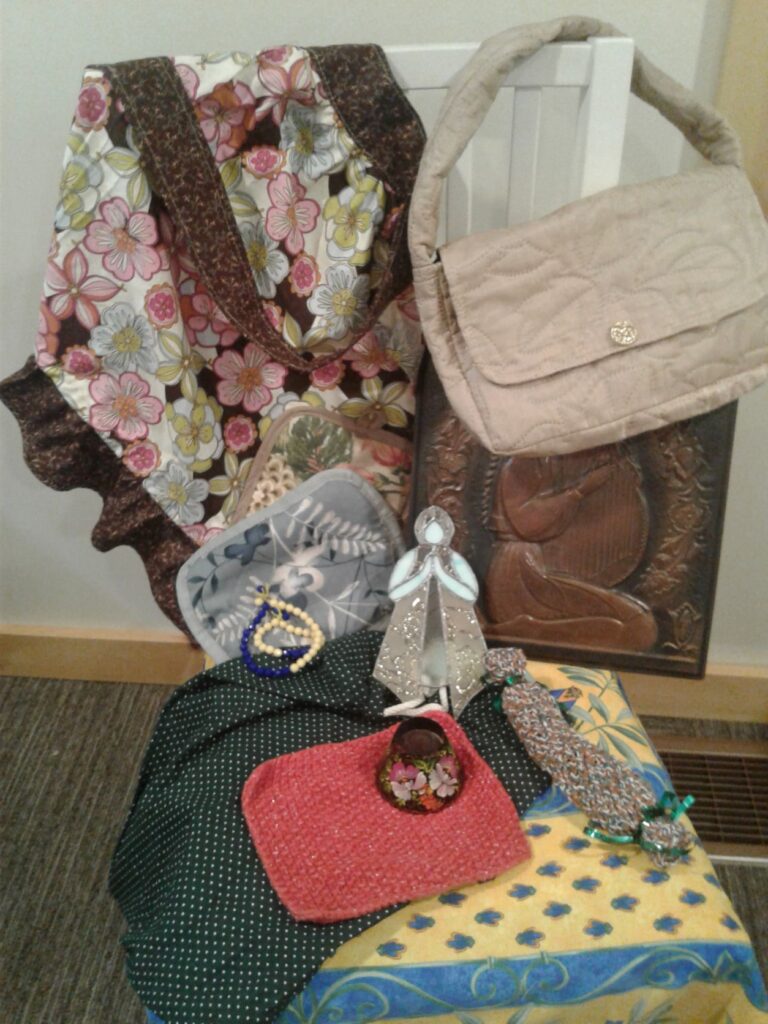 Julie Purvis
Handmade pet accessories – primarily bandanas and bow ties, also hair scrunchies.
Ashlean Richardson – Farnham Flats Beauty + Bath Co.
Luxury artisanal beauty + bath products handmade, handcrafted, and hand-poured in Puslinch, ON. www.farnhamflats.com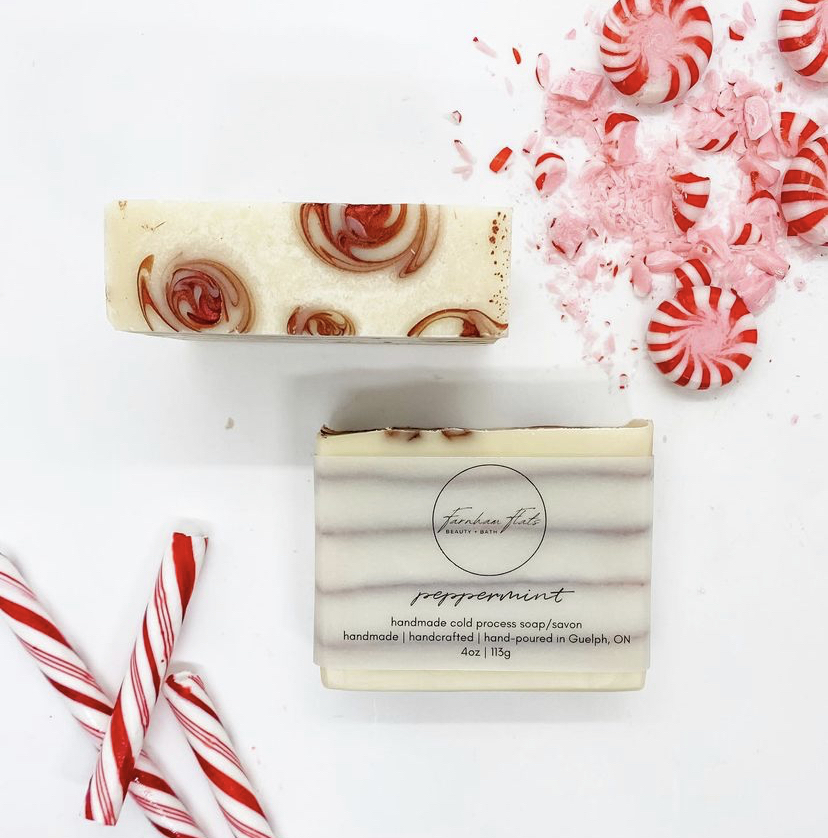 Wynne Ross
Items are hand made by Nicaraguan women, who receive all profits. Sewn items, table runners, fleece mittens, children's books and games, aprons.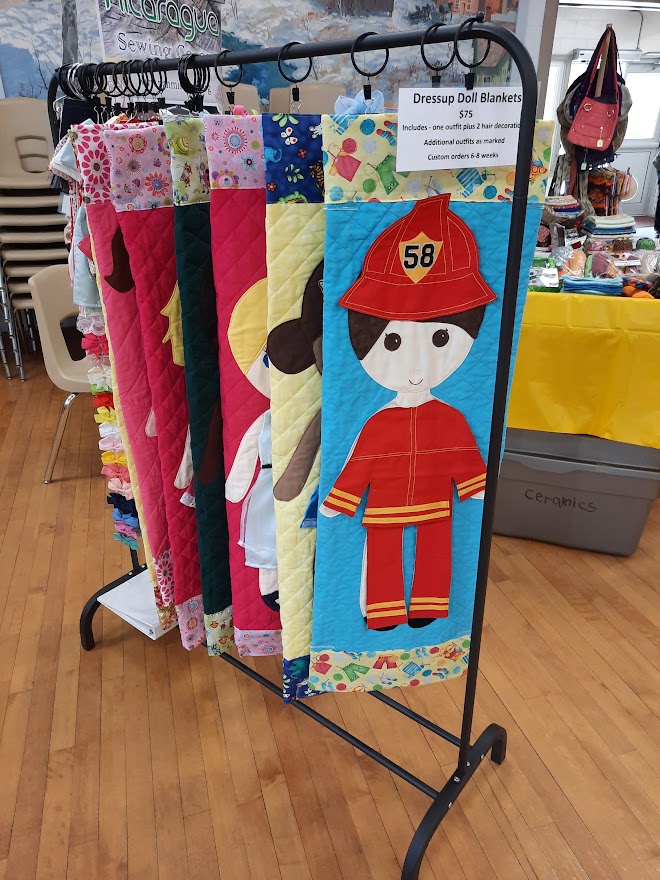 Irma Sawatzky
Watercolour greeting cards.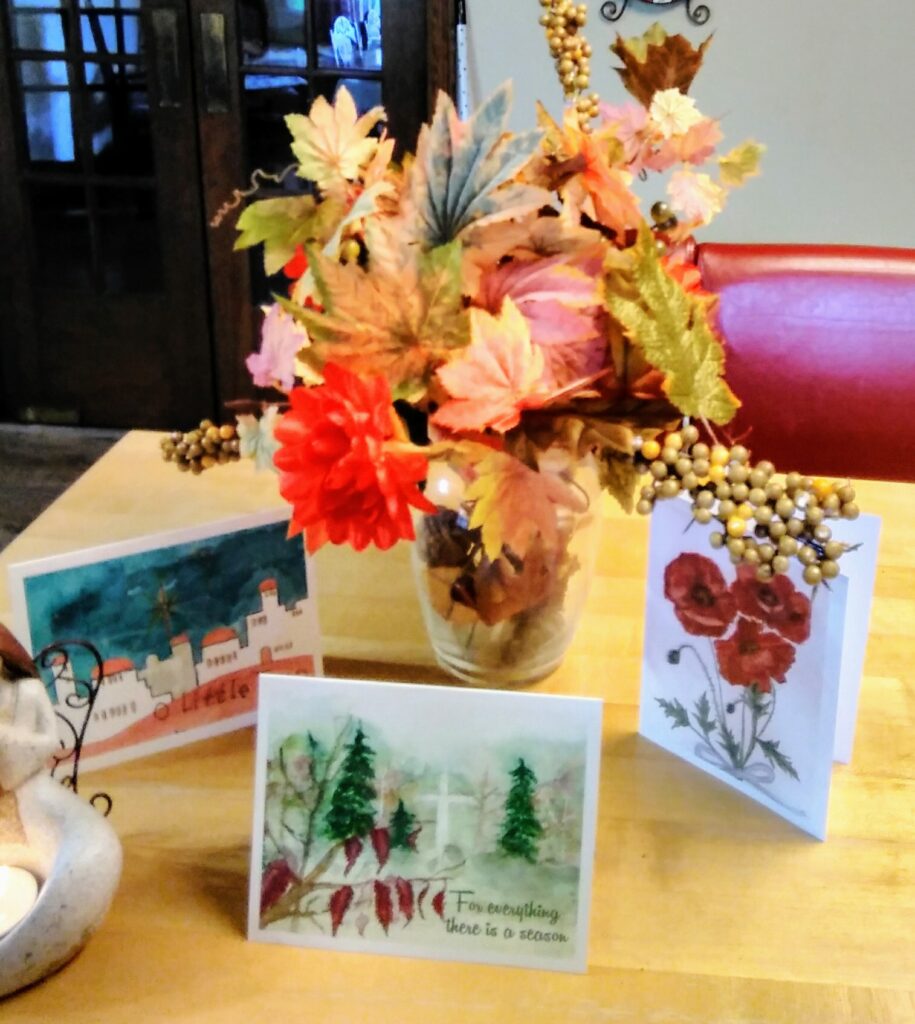 Ann Schieckoff – Living Books
Christian Fiction, Non Fiction, Bibles, Devotions, T-Shirts, Boxed Cards and much more for the whole family. Website: Livingbooks.ca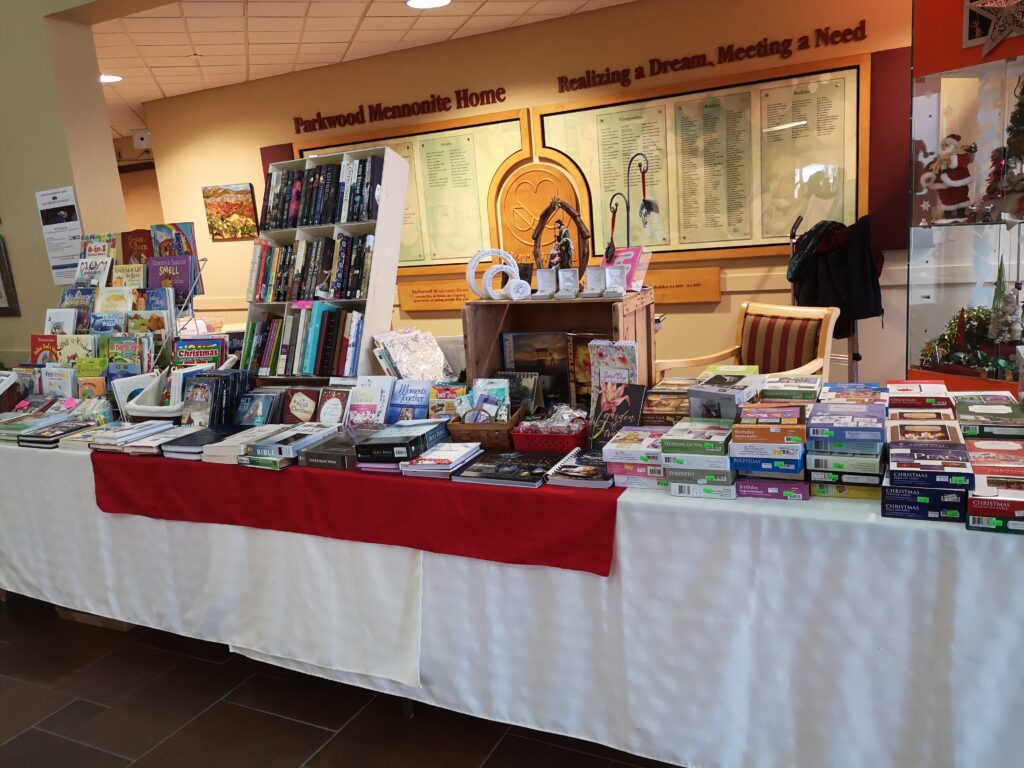 Dana Shantz
Rustic Refind a collection of home accessories crafted from Architectural Salvage and Vintage Finds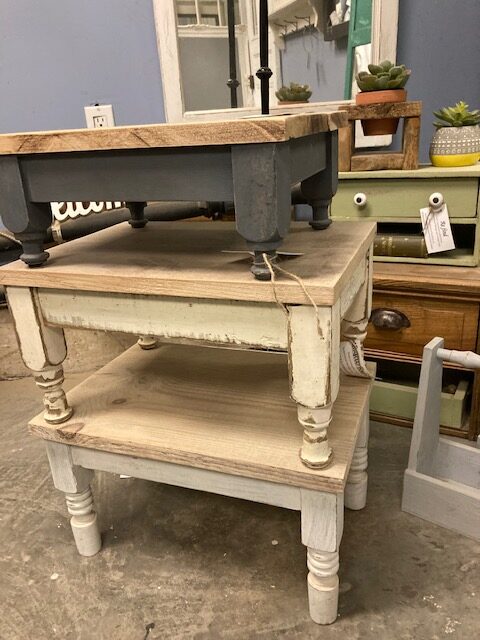 Julie Shark – EcoShark
Eco Shark specializes in eco-friendly home and personal care products! All the best plastic-free alternatives for sustainable living. www.ecoshark.net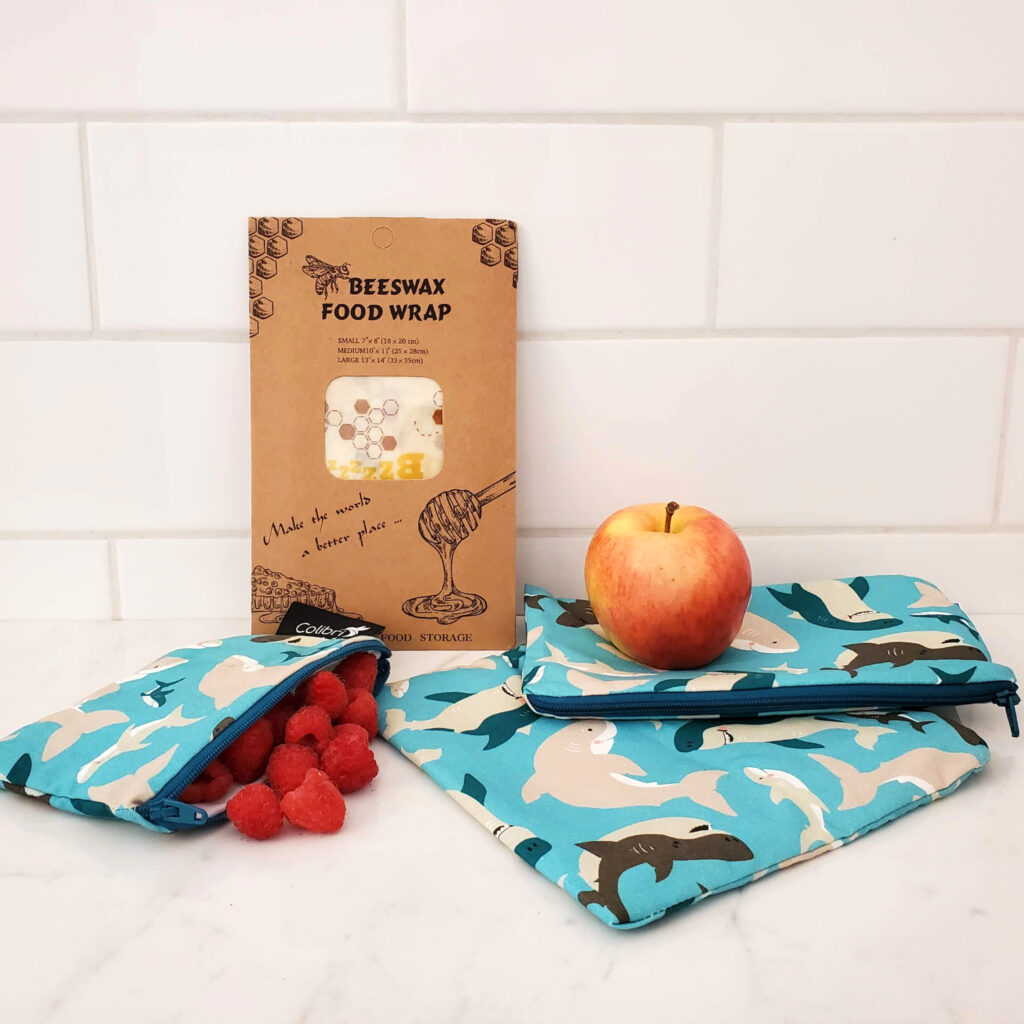 Karen Simoneau
Hand crafted jewellery, Swarovski, rings, bracelets, necklaces, earrings. Fifth Avenue Collection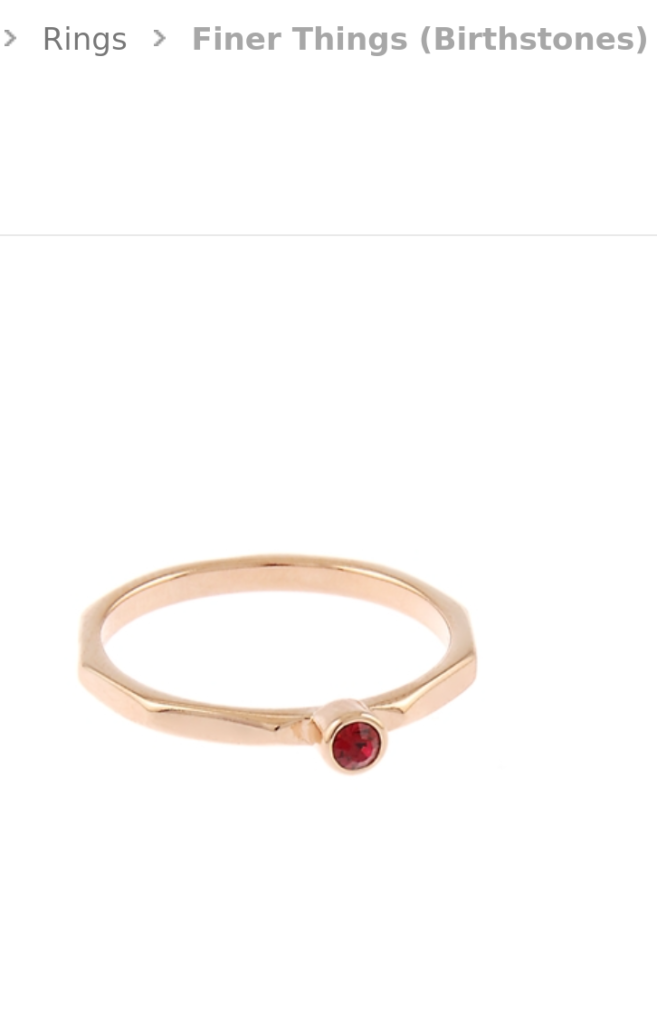 Christine Stewart – Stewart Signature Designs
We are a husband and wife team who design and create a variety of wood craft items for the home. We make handmade wood signs, candle holders, serving trays, cutting boards, bookmarks, ornaments and so much more! Each item is made from start to finish by one of us. We have a professional grade laser that we use to create smaller wood items (keychains, bookmarks, etc.) Etsy Shop: Stewart Signatures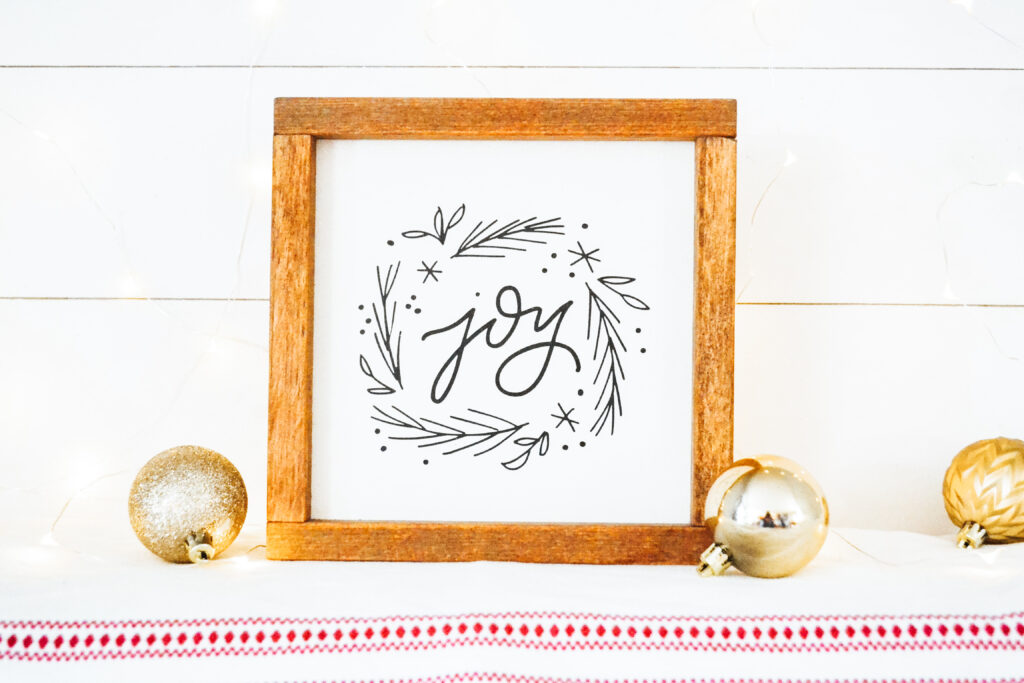 Victoria Timmer
Vintage Victoria is a long time home based artisan whose specialty is making old things new again by revitalizing and up-cycling vintage jewelry into beautiful pieces of framed art, free standing cone trees and fabulous wearable accessories including charm bracelets and crystal beaded necklaces. Following her passion for sparkle, she also up-cycles chandelier crystals and parts into beautiful accessories for home, garden and Christmas decor.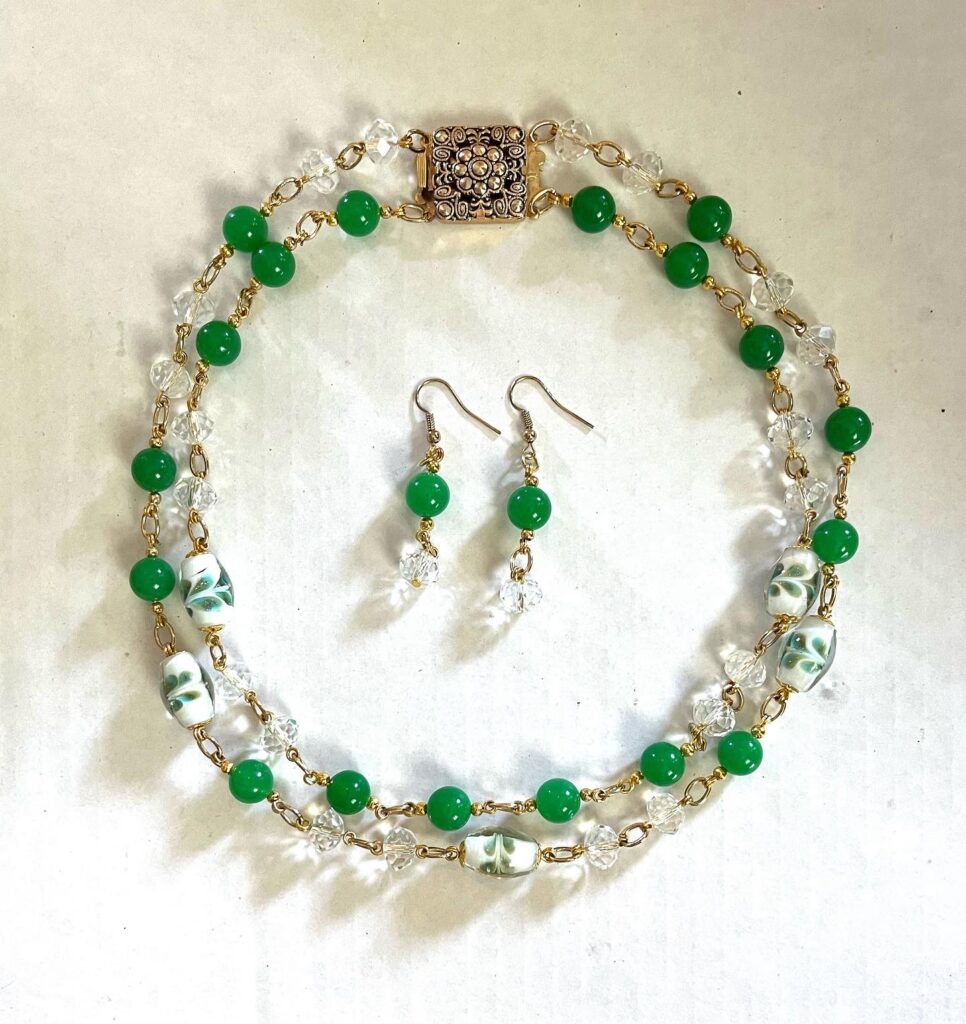 Pandora Wilhelm
Mulberry Design and Engravings focuses on creating handmade Montessori inspired Early Learning Resources. They also create a variety of products such as home decor, ornaments and more! www.mulberrydesign.ca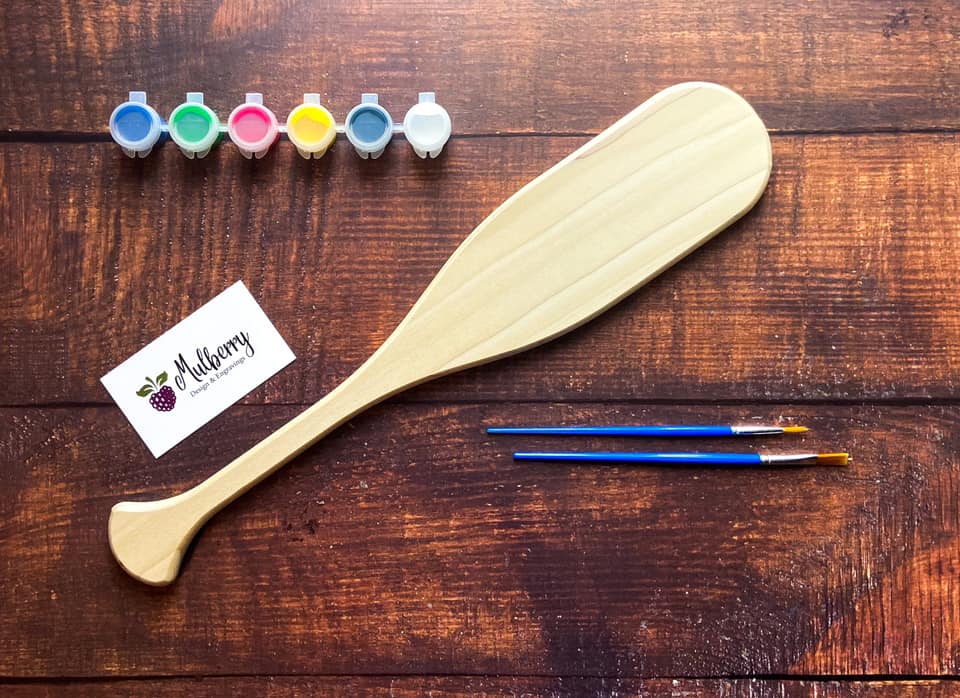 Isabella Wideman
All natural, hand poured soy wax candles. These candles are scented beautifully to add ambience to any room. With a variety of fragrances offered (using fragrance oils and essential oils) there is something to make every occasion perfect.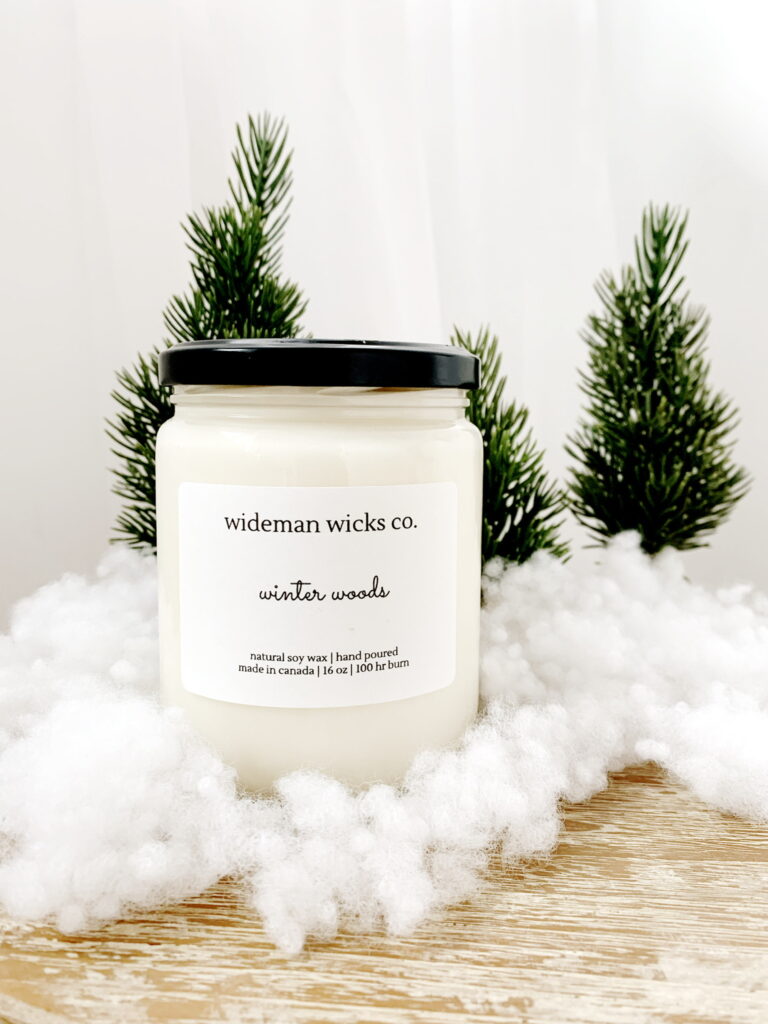 Pauline Wilson
All kinds of knitted or crochet animals for big and small kids, Delicate crochet angels and ornaments for your tree.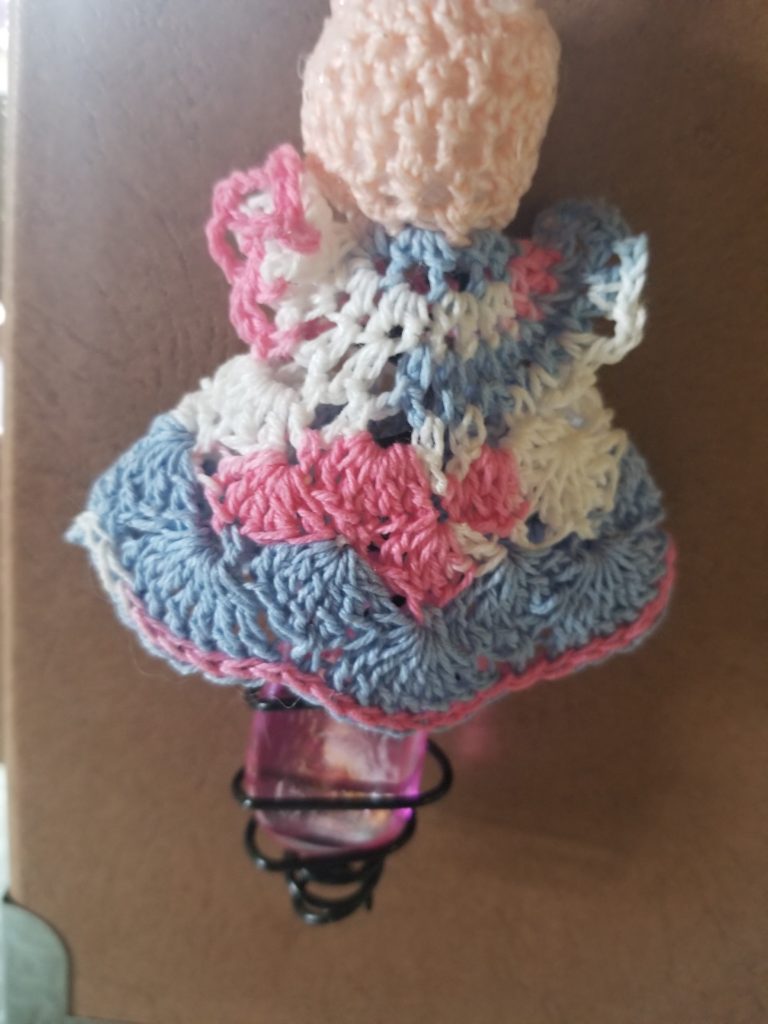 Courtney Zivku
Hand drawn framed chalkboards and hanging signs for any occassion – seasonal designs, custom family pieces. Etsy Shop: ChalkedCo