So thankful to these wonderful sponsors and community builders! Check them out!
All Event Sponsors

Advanced Metal Roofs – All Event Sponsor
Premium metal roof solutions, serving Kitchener-Waterloo, Guelph, Cambridge, London, and surrounding areas. Standing seam and premium metal roofing installation experts.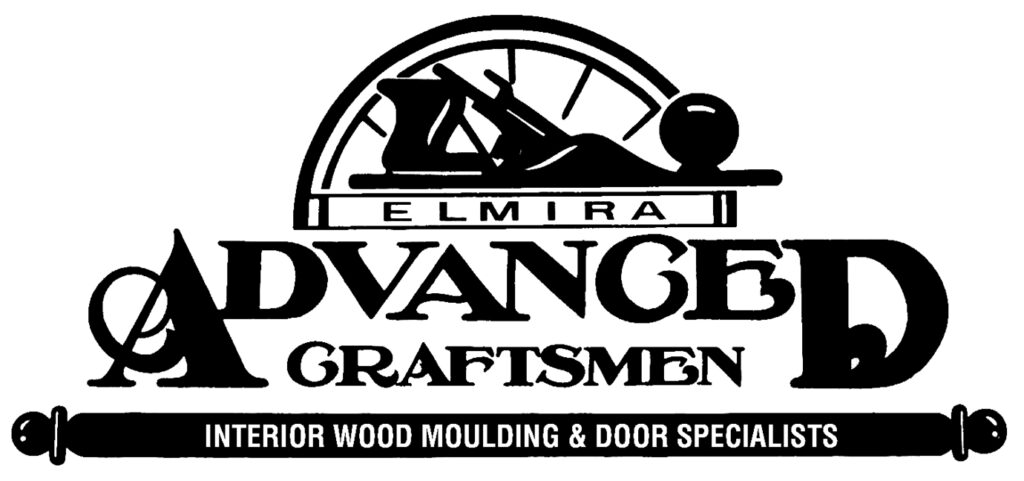 Elmira Advanced Craftsmen – All Event Sponsor
Interior wood moulding and door specialists!
 (519) 669-4688 57 Arthur St N, Elmira,
Tea Room Sponsors

Vernla – Tea Room Sponsor
Family-owned and operated for over two decades, Vernla Livestock Inc. makes biosecurity its first priority for top-quality livestock transportation.
Bake Room Sponsors

Woolwich Rentals – Bake Room Sponsor
Woolwich Rentals has the tools you need to complete your garden or home renovation project without having to pay the high cost of ownership. At Woolwich Rentals, we strive to be your one stop shop for all your equipment needs.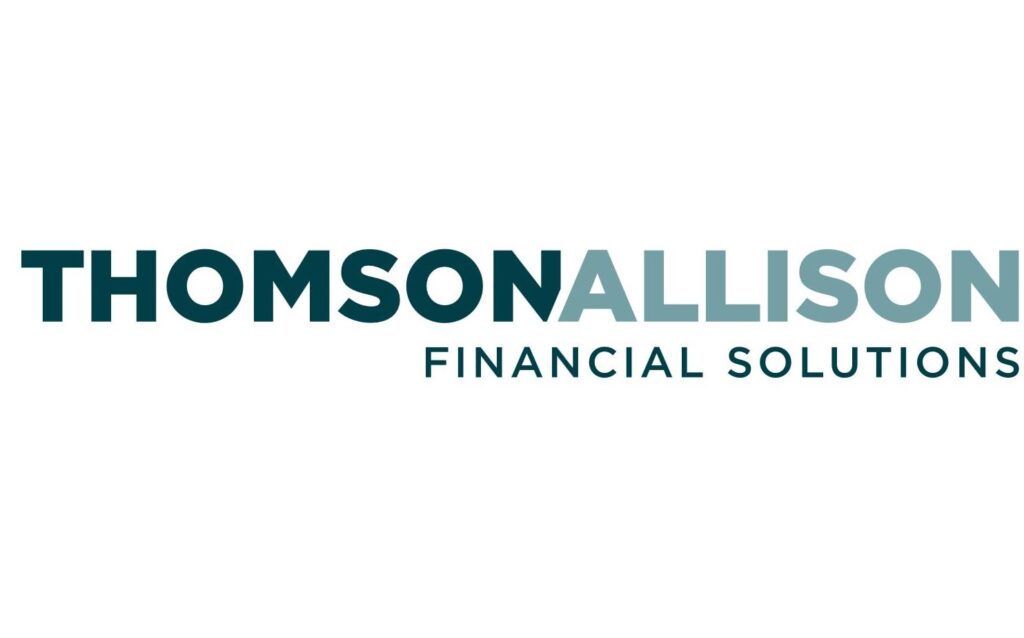 Thomson Allison Financial Solutions – Bake Room Sponsor
Our singular focus is on enabling the financial success of our clients. We provide personalized financial solutions that allow them to achieve their success.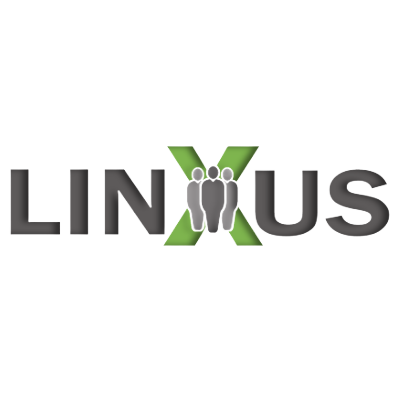 Linxus Group
Centered in the IT and Manufacturing sectors across North America, we house highly developed, industry specific specialized teams providing tactical and strategic recruitment solutions.

Leroy's Auto Care
Your complete automotive maintenance and repair centre. From our courtesy vehicles and shuttle service to our extended hours and maintenance plans, we are dedicated to keeping your car in exceptional condition with minimal disruptions to your routine.
Gift Basket Sponsors

Tri-Mech Inc – Gift Basket Sponsor
Tri-Mech Inc. is a family owned and operated mechanical contracting firm based in Drayton, Ontario. Servicing residential, commercial, and agricultural customers.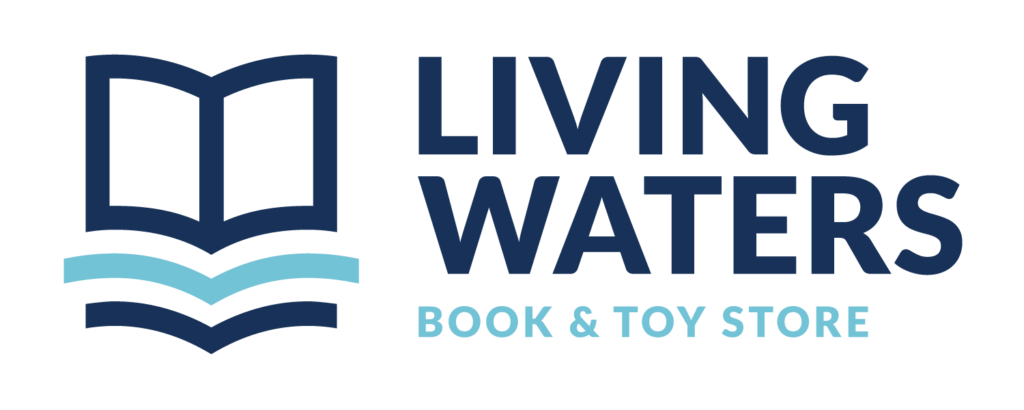 Living Waters – Gift Basket Sponsor
When visiting Southern Ontario, stop by and visit our 10,000+ sq ft retail space presenting Bibles, books, games, toys, traditional music, giftware, puzzles, teacher supplies and our new category kitchenware. We are located in the town of Elmira, ON, north of Kitchener-Waterloo and west of Guelph in Southern Ontario.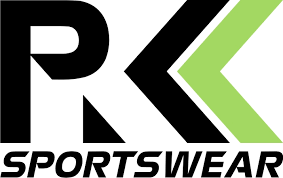 PK Sportswear – Gift Basket Sponsor
A full service custom apparel & promotional product provider. We fulfill both businesses & personal orders ranging from one-off products to large bulk orders.

Innovative – Gift Basket Sponsor
Yes, we do print. We also design. But much more than that, we thoughtfully marry classic and contemporary communications media into one cohesive vision—giving you a clear voice, from pixel to print, that will be heard and help you grow.
Greenery Urn Sponsors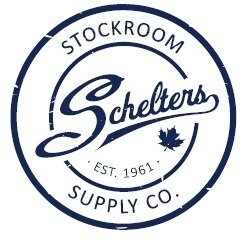 Schelters Stockroom Supply Co – Greenery Urn Sponsor
Still family owned and operated we are 100 percent Canadian and 100 percent local. We are committed to deliverying National Buying Power to our home town.

Frey Building Contractors – Greenery Urn Sponsor
Design Build – Construction Managment – General Contracting. Recognized for our craftsmanship and values, we provide design / build, general contracting and construction management services.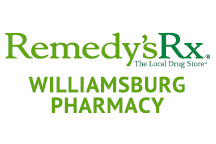 Remedy'sRx Williamsburg – Greenery Urn Sponsor
Remedy'sRx pharmacies are independently owned and operated by local pharmacists who dedicate their practice to the best possible patient care – beyond just prescriptions .
Special Event Sponsor

Current Connects – Special Sponsor
We are an automation and electrical contractor that is passionate about coming up with innovative ideas for our customer's automation and electrical needs.