Tackle your Christmas list early!
Come visit Winterbourne Wonderland, grab a hot apple cider and stroll through our 35+ vendors.
Choose from a wide variety of gift baskets, baked goods, products from gifted artisans, and much more.
We have something for the whole family!
Saturday, November 9, 2019
9:00 am – 2:00 pm
Foundation Christian School
28 Katherine St. S. Winterbourne, ON (519) 664-0110
Thanks to all of our incredible sponsors!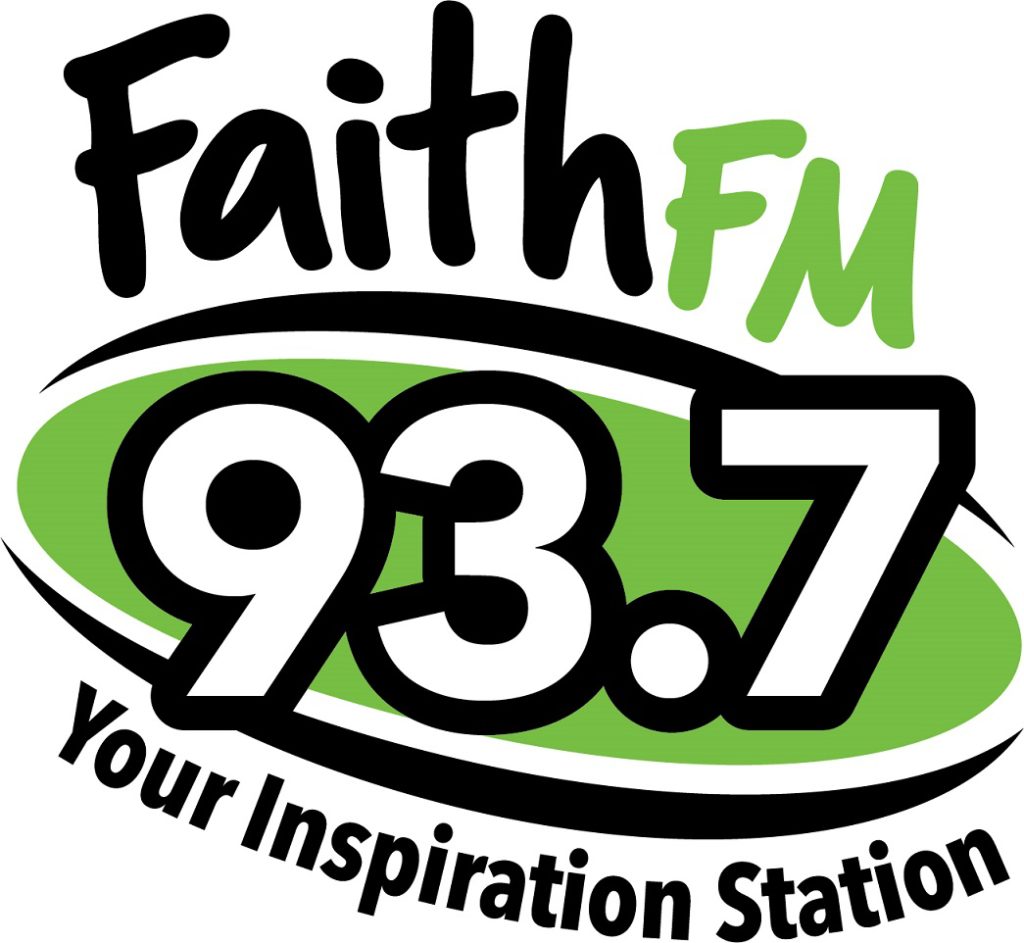 FaithFm is your inspiration station. Find them on the dial at 93.7, or at faithfm.org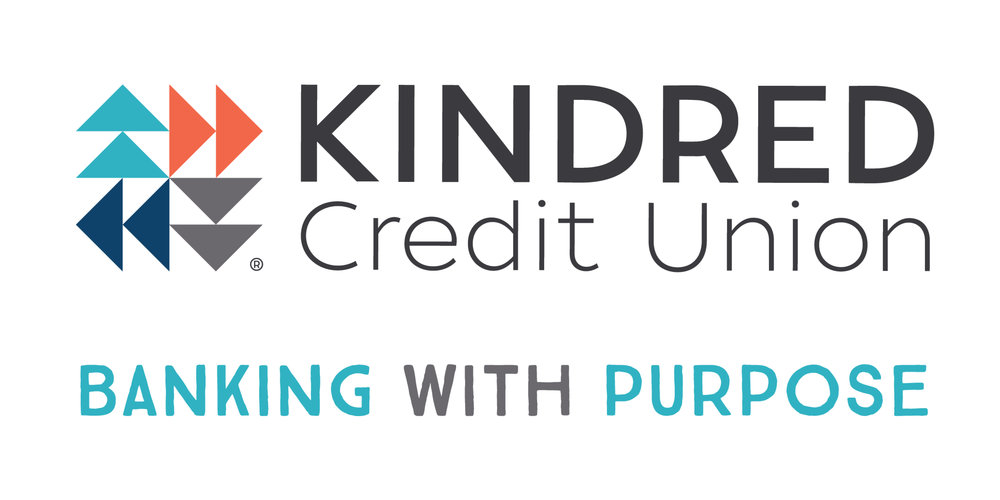 ---